Brasserie 9
Brasserie 9 - Traditional French Cuisine on the Riverfront, serving classic French cuisine with a modern twist in a stylish and cosmopolitan setting, Brasserie 9 is located in a modern landmark, Asiatique The Riverfront, against a backdrop rich in the city's maritime history.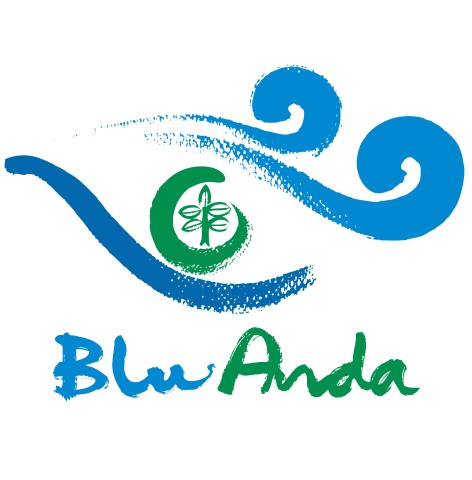 Blu Anda
ONE UNFORGETTABLE DAY WITH BLU ANDA. A LIFETIME OF MEMORIES. VISITS TO THE ANDAMAN WILL NEVER BE THE SAME.

A new and exclusive way to tour the Andaman by premium catamaran that comes with a complete service to create a memorable and unforgettable experience.